Dzień dobry!
Już od poniedziałku możecie bawić się z nami w
Words & Paintery
i inspirować się pracami naszego wspaniałego DT.
W sierpniu proponujemy Wam lekko zwariowaną paletę kolorystyczną, która - mam nadzieję - zachęci Was do wzięcia udziału w naszym wyzwaniu.
Hello!
Starting from Monday You can play with us at Words & Paintery blog and get inspired by our wonderful team's creations.
In August we propose You a little freaky color palette, that (I hope so) encourage You to take part in our challenge.
Do wykonania mojej kartki użyłam papierów z kolekcji Homegrown
7 Dots Studio
oraz tekturki i badzika z
UmWow Studio
.
To make my card I used papers from "Homegrown" collection from

7 Dots Studio

and chipboard and flair from

UmWow Studio

.
A to nasza sierpniowa paleta kolorystyczna:
And here are our August color palette:
Naszym Sponsorem w sierpniu jest:
Our August Sponsor is:
Pion Design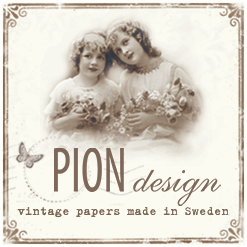 "Pion Design is a family owned company located outside of Luleå in the northern part of Sweden. We are a manufacturer of scrapbooking papers in a vintage and romantic style and our papers are created and printed locally.
Jenny Erickson established the company in the summer of 2009 as a result of her passion for paper crafting and photography. The name Pion Design derives from the flower Peony, Pion being Swedish for Peony.
The graphic artist of Pion Design is Theresa Lundström and in the spring of 2010 we released our first original designed scrapbook collection. Today we are releasing several paper collections every year and our papers can be found in stores worldwide."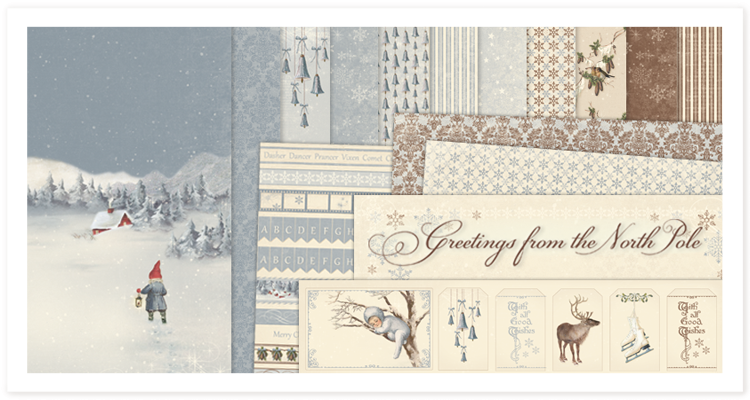 Pion Design give a amazing prize pack with the 17 papers from their new collection Greetings from the North Pole + the Palette papers!!!